Managing Director of Narra no ki Inc.
Tomo has been working in the art department for 18 years, and 15 years as a Production Designer. He's been based in Tokyo, while having lived and worked in the US for total 5 years. He has designed more than 1,000 projects including commercial clips, music videos, award winning feature films and animated features, TV series, and a remarkable number of architectural projects, both domestically and internationally.
The commercial client he worked as Production Designer includes Apple, Samsung, Honda, Sony, Microsoft, Shiseido and many more international brands.
In rencent years, he has expanded his professional focus on documentary filmmaking. Studying about unknown topics and talking with new people has been part of his life. It was only natural that he started directing, shooting and editing, all on his own, about stories in real life that are yet to be told.
In 2019, he has visited a few cities and villages in Fukushima, whcich was severely affected by 2011 earthquaqe and Tsunami, interviewing a variety of people who live there and work on the reconstruction of their life.​​​​​​​
国内、海外のコマーシャル、ミュージックビデオ、また海外ドラマ、長編映画のプロダクションデザイン、アートディレクションを務めています。
携わった映像作品
CM: iPhone、UNIQLO、Samsung、Chrysler、NISSAN、Wendy's、Amazon、ALFACなど
ミュージックビデオ: Madonna、東方神起、Kis-My-Ft2、倖田來未、AKB48など
海外ドラマ「Constantine」「Justified」など

映画「A Moment in June」タイアカデミー賞最優秀美術賞、プサン国際映画祭コンペティション部門正式出品
長編アニメ「メアリと魔女の花」アニー賞プロダクションデザイン部門ノミネート
短編映画「Bicycles & Radios」「Latecomer」カンヌ国際映画祭出展
建築/インテリアデザイナーとしても活動し、海外の商業施設や、日本国内のレストラン、撮影スタジオ、ライブハウスなどのデザインを手がけています。
近年はドキュメンタリー映像制作にも活動範囲を広げている。
Art Department Coordinator
Tomo has been working as an Art Department Coordinator / Art Director for many foreign projects shooting in Tokyo.
In the midst of the increasing need for bilingual film crew in Japan, he finds his skills and his background match perfectly for the need. Having worked in both Japanese and the US film industry as a production designer and art director for many years, he understands the difficulties for people who have different background to work together, and he enjoys combatting these difficulties.
Please have him on board for your next project, and he will definitely be willing to accommodate you with these skills and facilities.
- Knowledge of all local vendors, including Set shops, prop rentals, prop makers, SFX teams, truck companies.

- Knowledge of materials and where to get them in/out of Tokyo.

- List of all art crew, including set decorators, set dressers, scenic artists, graphic designers, etc.

- Knowledge and experience of clearing company logos, trademarks, artworks etc. for commercial use.
Filmography - Foreign Project Shooting in Japan
Fast & Furious (feature) / Giri Haji(BBC series) / Samsonite (Commercial) / NIKE (Commercial) / Marriot Bonvoy (Commercial, shot in Kyoto) / Piaget (Commercial, shot in Kobe) / Shiseido Global (Commercial) / Mozart in The Jungle (Amazon Prime series, shot partly in Hokkaido) season 4 / Master Chef Australia (TV show) season 7 / Marvel's Avengers- Age of Ultron and Samsung Mobile present 'Assemble' (Web Movie) / Lexus China (Commercial) / UNIQLO global (Commercial) / MET Life US(Commercial) / Apple Inc. US (Commercial) and more.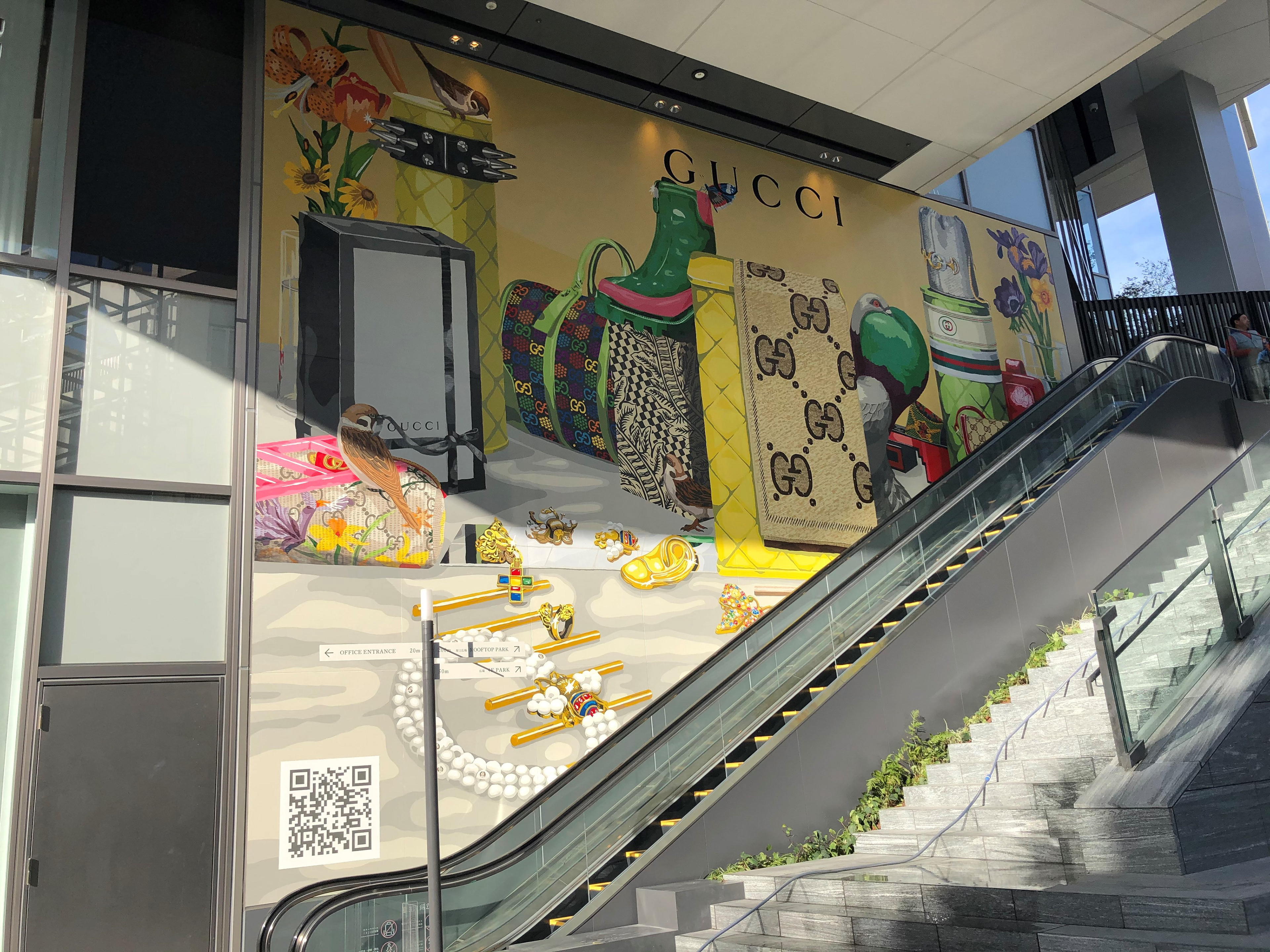 Set Photos and Renderings